The Skills Team is led by Roz Hall, the Learning Technologies & Skills Development Manager 
They are available to support, advise, and train in the following areas.
---
Darren Thompson, Learning Technologist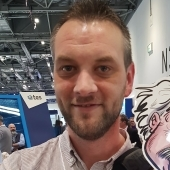 Helen Rea, Associate Learning Technologist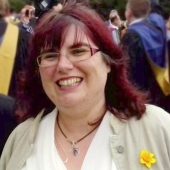 Darren and Helen offer one to one, staff development sessions or bespoke group sessions.
They cover:
Learning technologies such as Moodle, Turnitin, MAF Online, ChiPlayer (Panopto)
Teams for education
Advice on blended learning, gamification, flipping the classroom, distance learning and interactive voting systems
Developing Digital Literacy courses
Electronic Management of Assignments (EMA)
Online module evaluation feedback
Twitter in education
Augmented reality (AR), virtual reality (VR), and 360
---
Dan Carline, IT Skills Trainer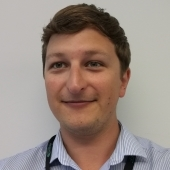 Dan offers one to one, staff development sessions, or bespoke group sessions.
He covers:
Office 365 utilities - email and calendar
Microsoft Office programmes such as Word; Excel; PowerPoint; OneDrive; OneNote; Outlook desktop client
Teams for Business use
Windows 10 support
Assistive technologies
Student Attendance Management (SAM)
IT tips, tricks and timesaving
Visit the
IT Skills
 page for more information
---
Alison Wright, Academic Skills Adviser
Alison offers one-to-one tutorials and group workshops focusing on the skills you need to be successful with your studies.
Advice is for all students, no matter what level or degree you are studying.
She covers:
Referencing
Academic writing
Essay planning & structuring
Critical thinking & writing
Dissertations
Exams & revision
Reading & note-taking
Presentations & posters
Grammar & punctuation 
Reflective writing
Time management / organisation
---
Please note, in addition, the Library team offer training in library skills.