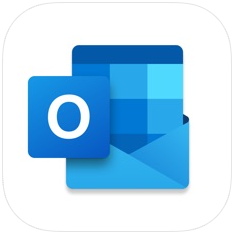 To access your university email on a mobile device:
Further help and guidance is available on the Microsoft website.
---
The Electronic Information Security Policy covers the use of mobile devices. You should take this into account and enable the security features on your device.
If you lose a mobile phone or tablet with University email on it, then please inform the SIZ as soon as possible, who will arrange for the email data to be erased from the device remotely.